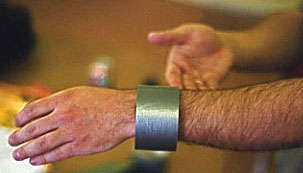 A stylish bracelet, suitable for special occasions or just wearing around the house.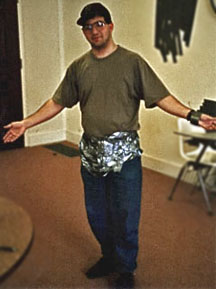 Here Eric models our special line of duct tape briefs.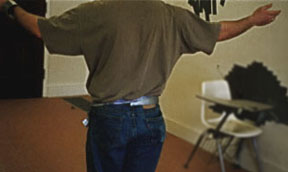 The briefs are specially ventilated to keep the wearer cool on hot summer days.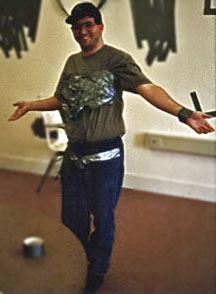 We also have a line of swim wear, including this lovely duct tape bikini.


A roller coaster ride: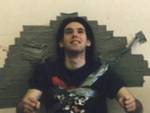 Going up.



What have I got myself into?.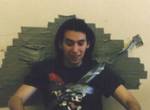 Here goes ...



Wooooooo!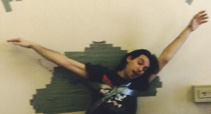 Ohhhhhhhhhh!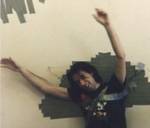 Uhhhhhhh!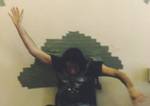 Aaaaaaaaaa!


Some other oddities: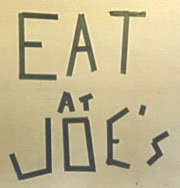 Neon, schmeon. Duct tape will be the advertising medium of the 21st century.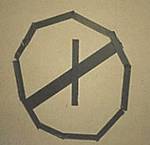 No duct tape zone. Ah, the irony! The tragedy!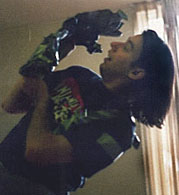 Attack of the Tape Thing, now showing at theaters near you.


T2: Ross' Revenge. Coming to theaters soon!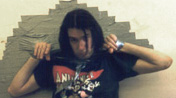 Punishment in the stocks: If only the Puritans had known about duct tape.


You thought toilet paper was hard to get off your shoe...